Process Engineer (PR--PRCEN-LI)
Location: 
Uitenhage Port Elizabeth, ZA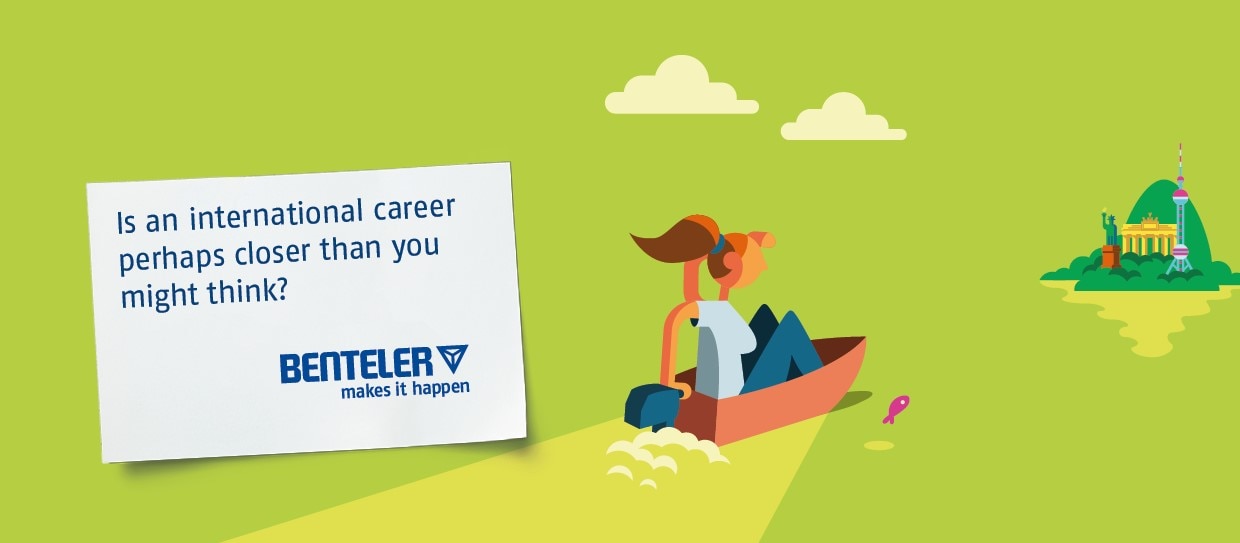 Process Engineer (PR--PRCEN-LI) 
Location: A 0802 Port Elizabeth 
Division: BENTELER Automotive 
Working Area: Engineering 
Employment Type: Professional 
Contract Type: Permanent/Full-time 
Weekly Working Hours: 40,00 
Required Languages: English 
Requisition ID: 16583 
At BENTELER, we make it possible. From promoting individual talents to international career prospects, or from generous opportunities for designing your career to personal development opportunities—at BENTELER, we always have answers to your questions about the future, based entirely on your personal needs. Diverse options that makes sure you can be anything and everything. Or, as we like to put it: BENTELER makes it happen!
Your opportunity
Responsible for the successful implementation of new projects (Process "Make & Deliver"), engineering and process changes

 

in agreement with customer, to ensure and improve quality and delivery of products, at lowest cost

Experience working in a Tool and Die role maintaining stamping dies utilizing techniques such as die spotting, punch fitting/entry,

 

formability improvements and the ability to use related hand tool

Responsible for critical process/product characteristics and BOM (Bill of Material)

Develops competitive plant cost estimate and implementation through ECR system.

Drives continuous improvement through implementation of BOSLE principles and best practices.

Interpret drawings to determine best practices.
Your personality
•
Mechanical /Industrial Engineering Qualification or Equivalent
•

Strong Tooling  background supported with relevant experience  (Press, Jigs and Fixtures)
•

Good knowledge of sheet metal pressing ,and tooling launch.
•

Work to blueprints, CAD data, sketches, and verbal instructions.
•

Excellent analytical skills.
•

Minimum of 5 years' experience in a large automotive manufacturing environment
Your contact
Your new employer
The BENTELER Group always has the answer. That's because in each of our divisions and at every one of our sites, you can benefit from the size and diversity of an international corporation with around 25,000 colleagues in nearly 27 countries.
The same is true in our BENTELER Automotive division. This is where intelligent solutions for the automotive world are born—and where we, as a partner, provide answers on central topics like safety, the environment, and efficiency to nearly every major automotive manufacturer. Whether it's the body, the chassis, or the engine, we're constantly setting new standards with the products, materials, and technologies we develop and produce. Inventiveness that makes sure you can be and become anything. Or, as we like to put it: BENTELER makes it happen!