Location: 
Spartanburg, SC, US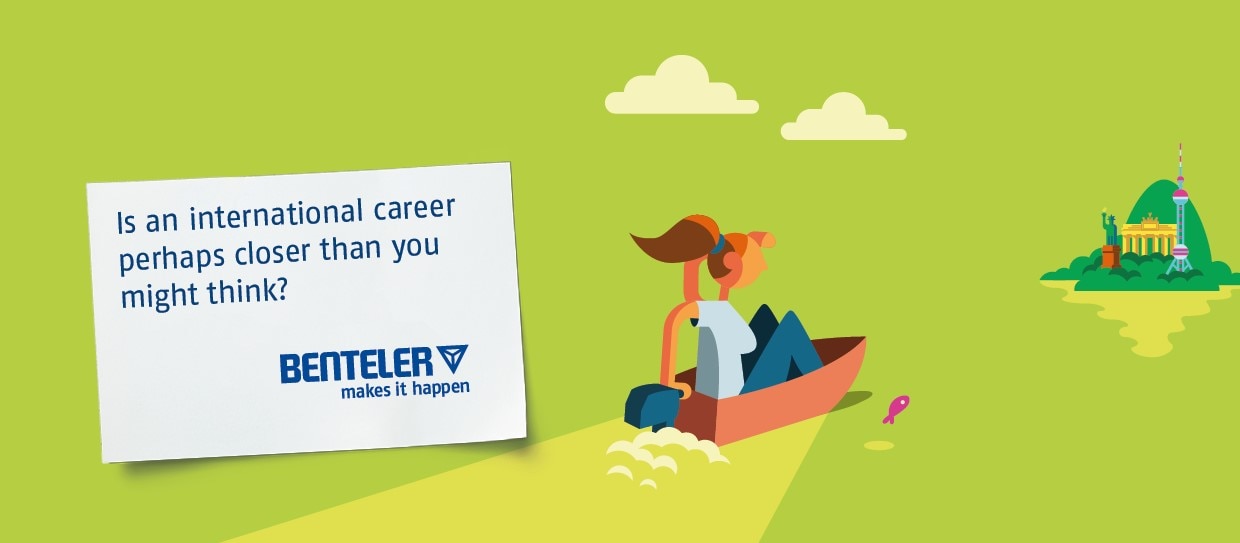 SHE Manager 
Location: A 0452 Spartanburg 
Division: BENTELER Automotive 
Working Area: Safety/Health/Environment 
Employment Type: Professional 
Contract Type: Permanent/Full-time 
Weekly Working Hours: 40.00 
Required Languages: English 
Requisition ID: 37208 
At BENTELER, we make it possible. From promoting individual talents to international career prospects, or from generous opportunities for designing your career to personal development opportunities—at BENTELER, we always have answers to your questions about the future, based entirely on your personal needs. Diverse options that makes sure you can be anything and everything. Or, as we like to put it: BENTELER makes it happen!
Ensure compliance with the policies and procedures of safety, hygiene (health) and environment (SHE) in the organization. 
 Coordinates roll-out of SHE strategy on plant level
- Implements global/regional SHE requirements such as SHE management system, SHE qualification 
program, concepts and standards and drives continuous optimization of processes within the plant
- Ensures legal compliance; reviews legal changes with respect to plant specifications and adapts accordingly
- Ensures the effective and efficient use of resources (except of energy) and fosters working conditions 
with respect to health and safety
- Foster a safety culture for employees on SHE topics
- Ensures accurate and timely KPI and performance reporting on plant level; derives and initiates permanent corrective actions in case of deviations and monitors the implementation and effectiveness 
- Promotes a respectful work environment and recruits, develops and retains human resources to maintain a qualified, motivated and productive workforce. Leads by example and lives up to Benteler's mission, values and global leadership principles. Uses standard HR tools e.g. the appraisal process to 
provide regular feedback and agree upon tasks and goals with respective employees
- Provides support to all activities assigned by the direct supervisor.
- Those generated by Global Skill Matrix (ViFlow).
KPI´S
- Recordable accident rate (Safety)
- LTI rate SHE
- Number of non compliant machines
- Number of legal exceedances
- Ergonomic Performance
- Audit Compliance
Decision Authority Decision Authority: decisions that you are expected to take and actions that you are 
expected to recommend.
- Discipline for violation of safety procedures
- Deactivation or stoppage of usage for non-compliant equipment or tools
- Authorization for medical care for work related injuries and follow up treatment plans
- Manage the response to external parties inquires related Safety and Environmental compliance
- Coordinate emergency services for response or remediation to an event
- Lead the plant on legal decisions and strategies for workers comp cases
Your contact
Leia.Mulholland@Benteler.com

BENTELER Human Resources
 

Nearest Major Market: Spartanburg
Nearest Secondary Market: South Carolina