Waste Management Technician
Location: 
Shreveport, LA, US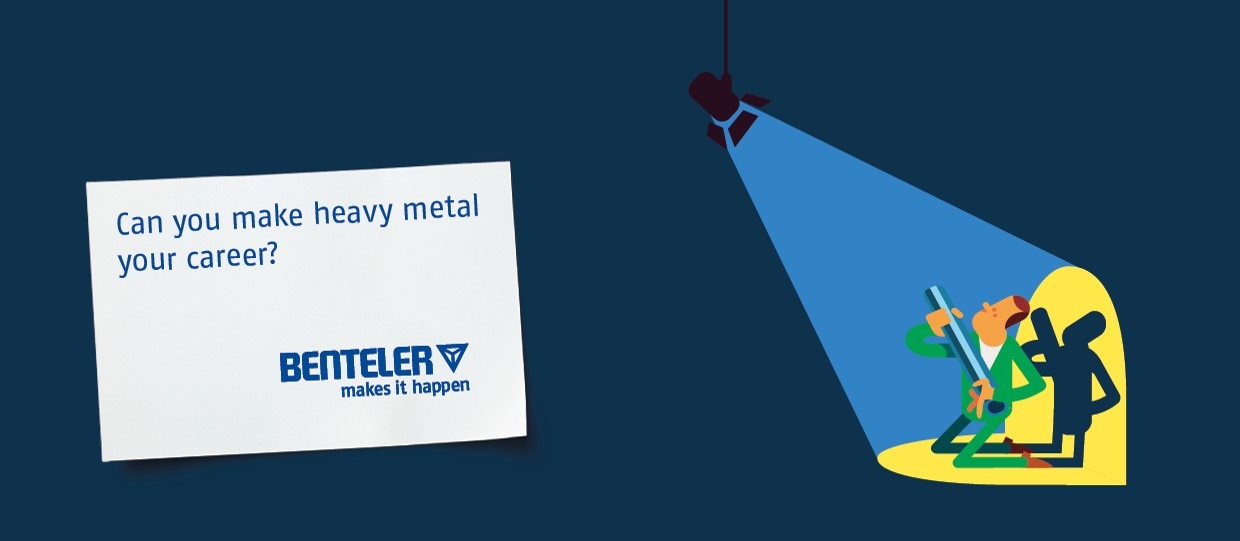 Waste Management Technician 
Location: S 0465 Shreveport 
Division: BENTELER Steel/Tube 
Working Area: Safety/Health/Environment 
Employment Type: Entry-Level Position 
Contract Type: Permanent/Full-time 
Weekly Working Hours: 40,00 
Required Languages: English 
Requisition ID: 34603 
At BENTELER, we make it possible. From promoting individual talents to international career prospects, or from generous opportunities for designing your career to personal development opportunities—at BENTELER, we always have answers to your questions about the future, based entirely on your personal needs. Diverse options that makes sure you can be anything and everything. Or, as we like to put it: BENTELER makes it happen!
Core Responsibilities:
Organization and housekeeping of the Central Waste Collection area.

Removal of waste from collection points around the facility.

Correctly places wastes in the appropriate location for disposal.

Ensures RCRA regulations are being followed.

Coordinates the on-site handling of HAZ MAT per 40 CFR Environmental Protection.

Ensures that all HAZ Mat on site has labels that are dated.

Coordinates internal BST waste transportation per 40 CFR

Coordinates all HAZ MAT and Waste Disposal Transportation Vendors while onsite.

Before any truck carrying HAZ MAT leaves the site, verifies all Placards and labeling are within Local, State, and Federal guidelines on the truck personally.

Completes, signs, and collects waste manifests.

Maintains Disposal Documentation chain of custody from Cradle to Grave.

Manages municipal trash, process waste and oily debris, wood scrap waste.

Responds to Spills around the outside of the plant and assists EHS and Maintenance in the protection of the environment and stormwater runoff system.

Coordinates the recycling of materials to reduce the amount of waste produced.
Job Requirements:
Education:  High School Diploma or GED.

RCRA

HAZWOPER

Valid Driver's License

Forklift Operator.

Hazmat Ground Shipper Certification DOT
Your contact
Your new employer
The BENTELER Group always has the answer. That's because in each of our divisions and at every one of our sites, you can benefit from the size and diversity of an international corporation with around 25,000 colleagues in nearly 27 countries.
The same is true in our BENTELER Steel/Tube division. Here, we develop and produce custom, precision pipes for customers from energy production, automotive engineering, and other industrial sectors. In this division, we enable the unerring application of our products, from the concept up to process integration and thus to integration into our customers' value chains. Along with that, our diverse fields of application make sure you can be and become anything. Or, as we like to put it: BENTELER makes it happen!

Nearest Major Market: Shreveport