Send me alerts every days
Location: 
Grand Rapids, MI, US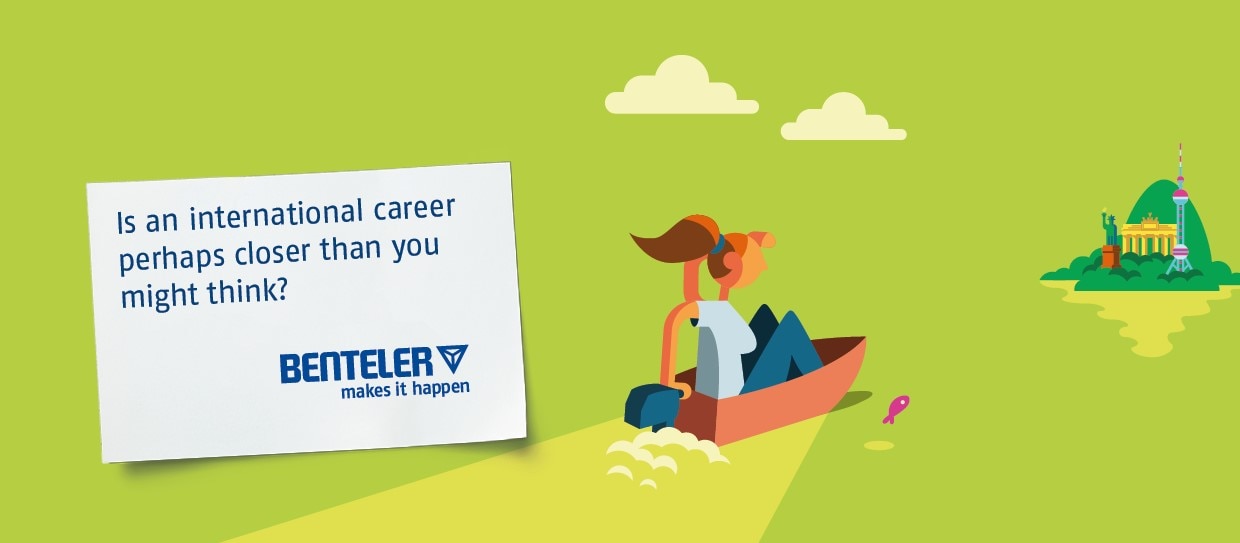 Tool Maker I
Location: A 0443 Hagen Drive
Division: BENTELER Automotive
Working Area: Maintenance
Employment Type: Professional
Contract Type: Permanent/Full-time
Weekly Working Hours: 40.00
Required Languages: English (US)
Requisition ID: 393
At BENTELER, we make it possible. From promoting individual talents to international career prospects, or from generous opportunities for designing your career to personal development opportunities—at BENTELER, we always have answers to your questions about the future, based entirely on your personal needs. Diverse options that makes sure you can be anything and everything. Or, as we like to put it: BENTELER makes it happen!
1) Plans and prepares order documents related to equipment
2) Verifies order documents with respect to completeness, functionality and feasibility based on experiences
3) Documents production material/equipment; corrects and amends drawings if necessary
4) Inspects received parts and initiates rework/adjustments if needed
5) Supports the final approval and technical release of the production and test equipment
6) Conducts test of production materials/equipment
7) Produces parts with complicated structure and extensive equipment
8) Sets-up devices under consideration of operational standards
9) Maintains equipment, dismantles deficient equipment and checks it according to nonconformity report
10) Conducts and documents repairs
11) Adjusts maintenance standards after consultation
1) > 3 years of relevant working experience
2) Complexity of work: medium/high
3) Understands die making process
4) Provides functional advice
Your contact
Your new employer
The BENTELER Group always has the answer. That's because in each of our divisions and at every one of our sites, you can benefit from the size and diversity of an international corporation with around 30,000 colleagues in 40 countries.
The same is true in our BENTELER Automotive division. This is where intelligent solutions for the automotive world are born—and where we, as a partner, provide answers on central topics like safety, the environment, and efficiency to nearly every major automotive manufacturer. Whether it's the body, the chassis, or the engine, we're constantly setting new standards with the products, materials, and technologies we develop and produce. Inventiveness that makes sure you can be and become anything. Or, as we like to put it: BENTELER makes it happen!

Nearest Major Market: Grand Rapids