Send me alerts every days
Mechanical Equip. Designer I
Location: 
Grand Rapids, MI, US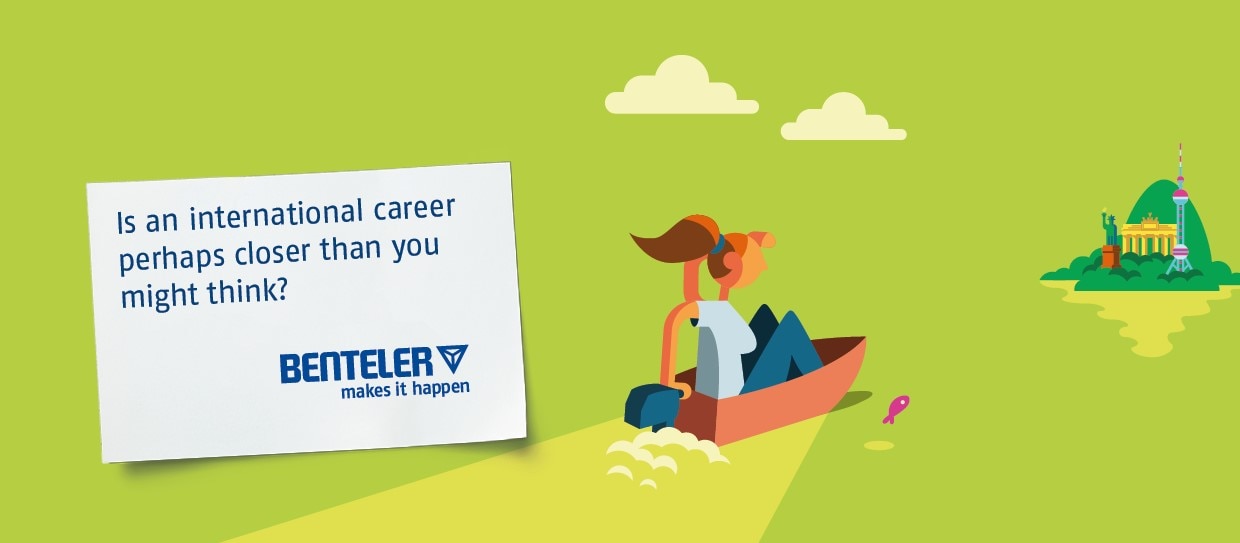 [[Mechanical Equipment Designer III]] 
Location: [[3715 Hagen Drive, Grand Rapids MI]] 
Division: BENTELER Automotive 
Working Area: Business Development; Maintenance; Production; Project-/Program Management 
Employment Type: Professional 
Contract Type: Permanent/Full-time 
Weekly Working Hours: 45.00 
Required Languages: [[English]] 
Requisition ID: 348 
At BENTELER, we make it possible. From promoting individual talents to international career prospects, or from generous opportunities for designing your career to personal development opportunities—at BENTELER, we always have answers to your questions about the future, based entirely on your personal needs. Diverse options that makes sure you can be anything and everything. Or, as we like to put it: BENTELER makes it happen!
Requirements:
1) Engineering Degree (Master)
2) CAD skills
3) First working experience
Duties:
1) Further develops and shapes equipment based on specifications, sketches and drafts considering functionality, materials, economic efficiency and quality
2) Creates detailed drafts and concepts in coordination with the responsible departments
3) Conducts test of production materials/equipment with respect to functionality and layout
4) Plans the optimal arrangement of equipment
5) Optimizes existing equipment, follows up on technical developments/innovations, and reviews their feasibility ensuring their implementation
6) Prepares and ensures internal and external procurement of purchased parts
7) Supports the set up and launch of equipment
8) Conducts preliminary inspections and technical releases
Qualifications:
1) Engineering Degree (Master)
2) CAD skills
3) First working experience
Tasks
1) Further develops and shapes equipment based on specifications, sketches and drafts considering functionality, materials, economic efficiency and quality
2) Creates detailed drafts and concepts in coordination with the responsible departments
3) Conducts test of production materials/equipment with respect to functionality and layout
4) Plans the optimal arrangement of equipment
5) Optimizes existing equipment, follows up on technical developments/innovations, and reviews their feasibility ensuring their implementation
6) Prepares and ensures internal and external procurement of purchased parts
7) Supports the set up and launch of equipment
8) Conducts preliminary inspections and technical releases
Your contact
Robert Rushing 

BENTELER Human Resources
Phone: +1 616 246-5468 

Nearest Major Market: Grand Rapids