Send me alerts every days
Location: 
Galesburg, MI, US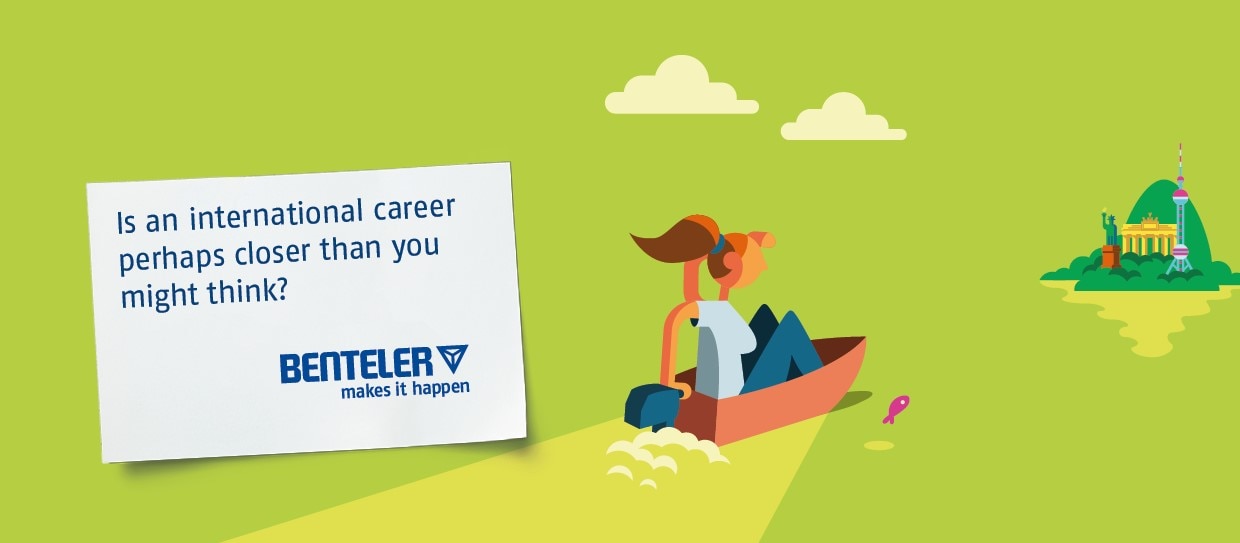 Plant SHE Manager 1 
Location: A 0445 Kalamazoo 
Division: BENTELER Automotive 
Working Area: Safety/Health/Environment 
Employment Type: Professional 
Contract Type: Permanent/Full-time 
Weekly Working Hours: 45.00 
Required Languages: English 
Requisition ID: 2293 
At BENTELER, we make it possible. From promoting individual talents to international career prospects, or from generous opportunities for designing your career to personal development opportunities—at BENTELER, we always have answers to your questions about the future, based entirely on your personal needs. Diverse options that makes sure you can be anything and everything. Or, as we like to put it: BENTELER makes it happen!
Primary Responsibilities
Investigate and resolve safety hazards to eliminate risks of workplace injury.

Manage workers comp system for facility including accident investigation, root cause analysis and corrective action,

Develop and implement safety and training programs to meet MIOSHA and OSHA regulations.

Responsible for ISO 14001/ISO 45000 implementation/Certification

Create accident statistics and reports to identify risk areas and injury trends and perform safety and housekeeping audits..

Maintain all required reports including MSDS, Form 100, OSHA 300 and 301.

Evaluate new equipment and processes and identify areas of improvement.

Develop active and effective SHE committee

Experience with Behavior Based Safety

Follow Regional/Global Processes and Procedures

Development of Training for SHE topics and maintain compliance
Identifying meaningful work for those associates on restricted duty.

Educating others on how and why things in the workers comp system are done.

Creating a sustainable safety culture
Decision Making Authority
Ensuring all OSHA regulations are followed and shut down equipment if necessary.

Makes recommendations on equipment upgrades and replacement.

Recommends treatment plans for injured associates.

Machine Release for New Launches
Knowledge, Skills and Abilities
Bachelor's degree in Occupational Safety or related field.

Understanding of employment laws

7-10 years experience in a manufacturing environment and experience with health, safety, environmental and facility management.

ISO 140001, ISO 45000

Behavior Based Safety

Local/Federal OSHA/MIOSHA

DEQ, EPA

Ventilation Systems
Your contact
Jennifer Piotrowicz

BENTELER Human Resources
Phone: 269-760-7102 

Nearest Major Market: Kalamazoo