Location: 
Eisenach, TH, DE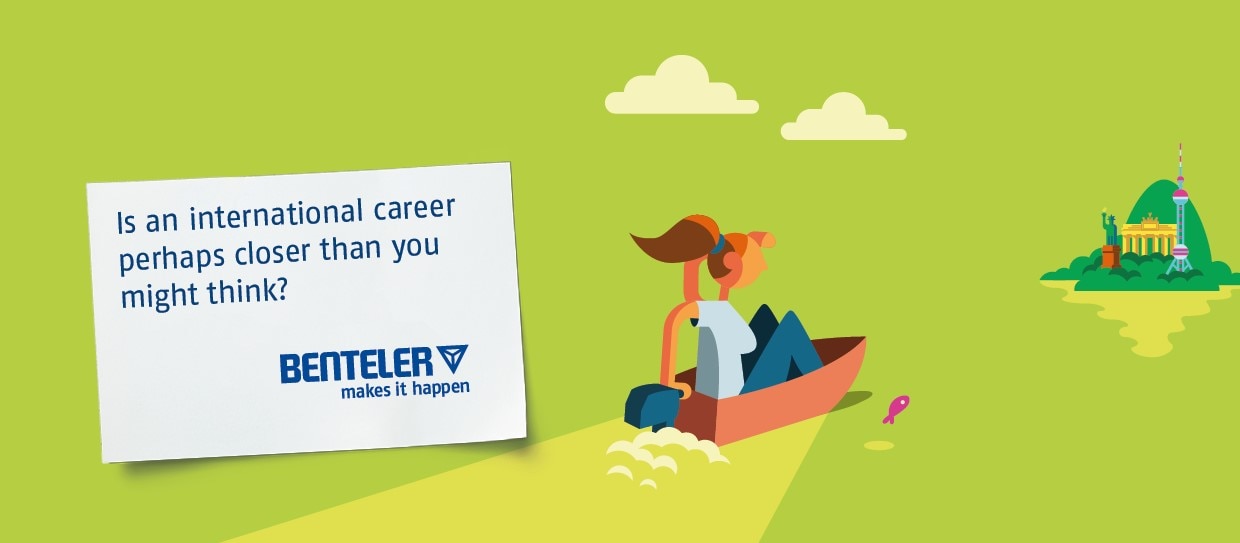 SHE Manager 
Location: A 0032 Eisenach 
Division: BENTELER Automotive 
Working Area: Safety/Health/Environment 
Employment Type: Professional 
Contract Type: Permanent/Full-time 
Weekly Working Hours: 40.00 
Required Languages: German; English 
Requisition ID: 37535 
At BENTELER, we make it possible. From promoting individual talents to international career prospects, or from generous opportunities for designing your career to personal development opportunities—at BENTELER, we always have answers to your questions about the future, based entirely on your personal needs. Diverse options that makes sure you can be anything and everything. Or, as we like to put it: BENTELER makes it happen!
1) Koordiniert die Einführung der SHE-Strategie auf Werksebene.
2) Setzt globale/regionale SHE-Anforderungen wie SHE-Managementsystem, SHE-Qualifizierungsprogramm, Konzepte und Standards um und treibt die fortlaufende Optimierung von Prozessen im Werk voran.
3)  Stellt die Einhaltung der Gesetze sicher; prüft Gesetzesänderungen in Bezug auf Werksspezifikationen und passt sie entsprechend an.
4) Stellt die effektive und effiziente Nutzung von Ressourcen (außer Energie) sicher und fördert Arbeitsbedingungen in Bezug auf Gesundheit und Sicherheit.
5) Sensibilisiert Mitarbeiter für SHE-Themen.
6) Stellt genaue und zeitnahe KPI- und Leistungsberichte auf Werksebene sicher; leitet bei Abweichungen dauerhafte Korrekturmaßnahmen ab und leitet sie ein und überwacht die Umsetzung und Wirksamkeit.
7) Fördert eine respektvolle Arbeitsumgebung und verpflichtet, entwickelt und bindet Arbeitskräfteressourcen, um qualifiziertes, motiviertes und produktives Personal zu erhalten. Führt durch das eigene Beispiel und  wird der Mission, den Werten und den globalen Führungsprinzipien von Benteler gerecht. Setzt Standard-HR-Tools wie den Beurteilungsprozess für regelmäßiges Feedback und zur Vereinbarung von Aufgaben und Zielen mit den jeweiligen Mitarbeitern ein.
Your contact
Christel Marquardt 

BENTELER Human Resources
Phone: +49 3691 695-2100